MARCH 2019
ROBOTICS
FEBRUARY 2019
SCIENCE DAY on 28/02/2019(Thursday)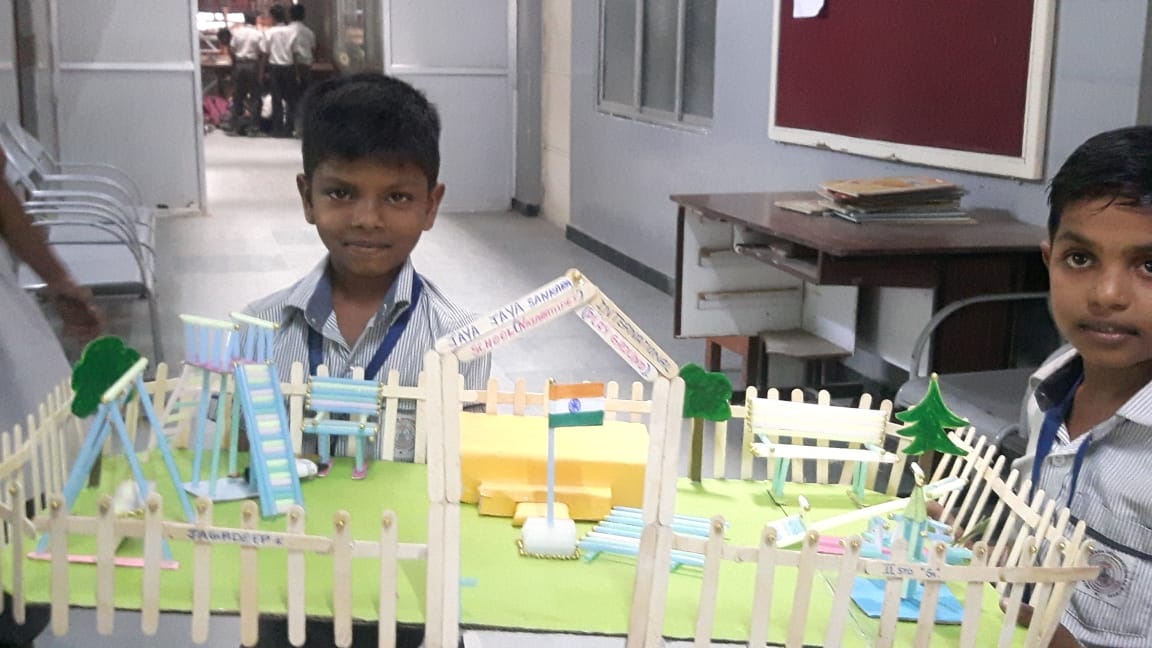 Mathematics club - "MATH MAGICIAN" has been inaugurated by our Principal on 25/02/2019(Monday)
Spell Bee Inter School Level Toppers and Participants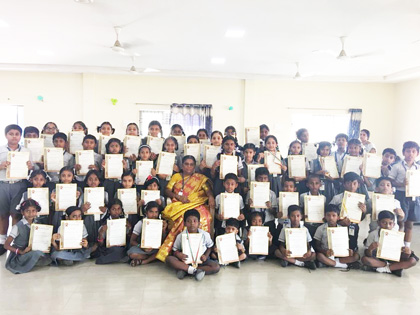 EXCEL STATE LEVEL GK EXAM 2018 BY JCL
KARUNA EXHIBITS
KALVI CHEVAI AWARD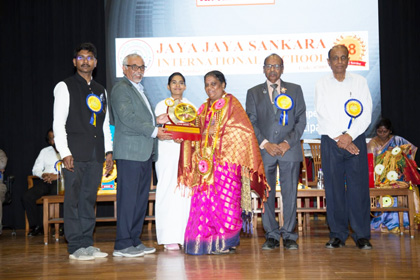 CSC MUTHALVAN AWARD FOR SCHOOL TOPPERS
KALVICHEVAI AWARD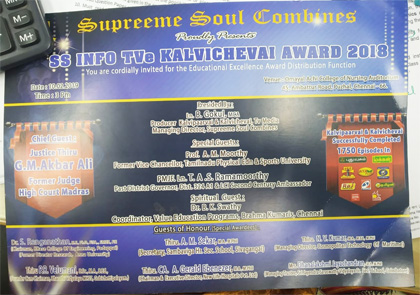 ATHLETIC COMPETITION AT SRI SHANDHI ANAND VIDYALAYA SENIOR SECONDARY SCHOOL... Students won 37 Prizes including GOLD -9, SILVER -14 and BRONZES -14 MEDALS
02/02/2019 KARATE COMPETITION.
JANUARY 2019
20/01/2019 Prasangam and Bajanai With our shool students in Meppur's Chelliamman Temple on account of pournama pooja.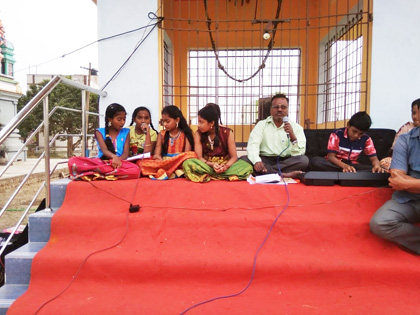 Band students won Second Prize
CLUB ACTIVITY
Competition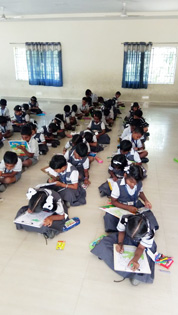 05/01/2019 health and physical fitness work shop venue Guduvanchery.
WHITE COLOUR DAY CELEBRATED ON 04.01.2019 AT KG BLOCK.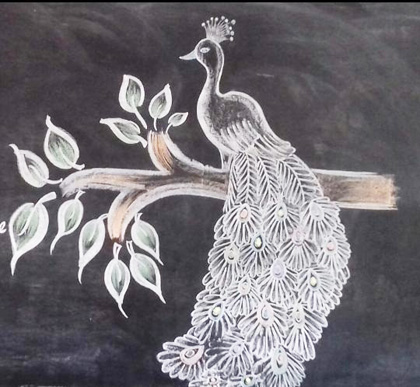 DECEMBER 2018
Ishwarya Lekshmi D.B. of UKG JJSIS, Participated in All India Radio Music Programme Broadcast on 6.01.2019 @ 1:05 p.m A.I.R Chennai A - Frequency 720 khz...
The Outstanding karuna club award ist prize for E-Development Internal & External...received from Governor of Tamilnadu..
TAMIL ILLAKKIYA MANTRAM .venue-sankara hall. Date -11/12/2018.
Fire safety awareness program.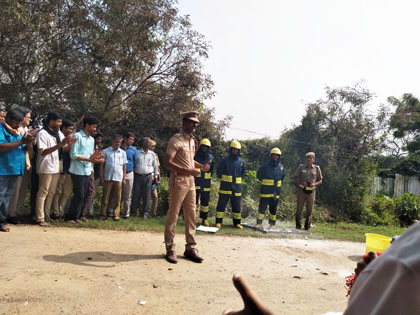 ROBOTICS WORKSHOP for std IX in NEXT EDUCATION INDIA PVT .LTD .LITTLE MOUNT .CHENNAI 600015. on 11/12/2018.
ROBOTICS WOKSHOP for STD X in NEXT EDUCATION INDIA PVT .LTD . LITTLE MOUNT .CHENNAI 600015. On 10.12.2018
Mr.GIRISH and Ms.TEJASREE of 12 th std have won consolation prize Rs 4000 and two 64GB pendrives in MERIT SKILL CALIBER CONTEST - MSEC QUIZ on DECEMBER 5th 2018 which held in MENAKSHI SUNDARARAJAN ENGINEERING COLLEGE _KODAMBAKKAM , CHENNAI - 24.
This is Camp by Scouts Students of our school December 5th and 6th 2018.
RTO awareness program.
NOVEMBER 2018
OUR STUDENTS WON ZONAL LEVEL PRIZES.
GROUP ACTIVITY.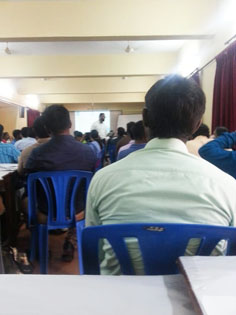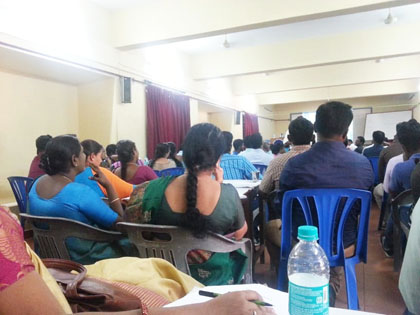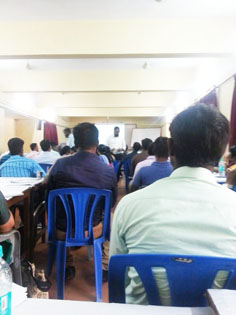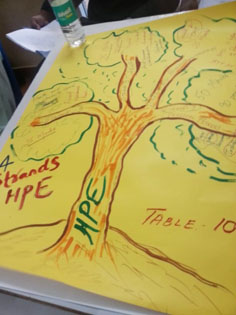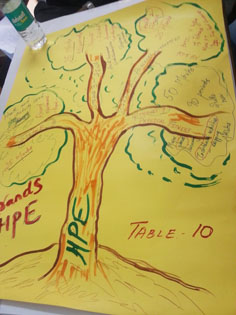 SCINNOCOMO 2K18 ..science expo conducting by QALAM INTERNATIONAL SCHOOL (20/11/2018) at POONDI , THIRUVALLUR . 33 participants from our school.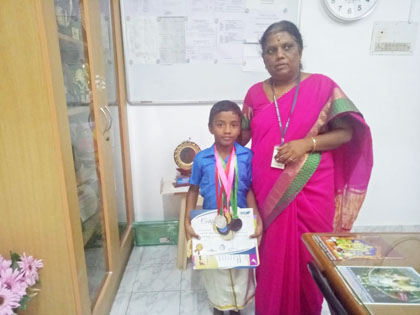 STATE LEVEL NATIONAL TALENT EXAMINATION NOVEMBER 2018. For STD X. Which was held in 04/11/18 at 11403 JAYA MATRIC HR SEC SCHOOL, THIRUNINRAVUR, THRIUVALLUR DISTRICT.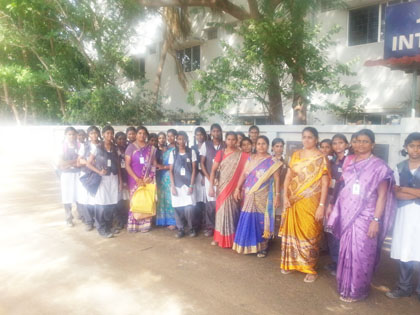 Computer workshop
OCTOBER 2018
SCHOOL TROPHY - WEALTH OUT OF WASTE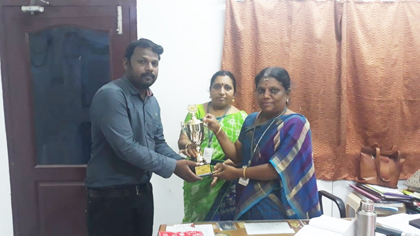 RECITING SHLOKA PERFORMANCE
S. Saraswathi of 1st standard F section & S. Janaki of 5th standard B section from Jaya Jaya sankara international school, (Nazarath pet, Chennai - 123) are being appreciated by Her Excellency L.G. Governor of Pondycherry Dr. Kiranbedi IPS for reciting sanskrit slogas at RajNiwas, Pondychery. Madam highly appreciated the school for training the students.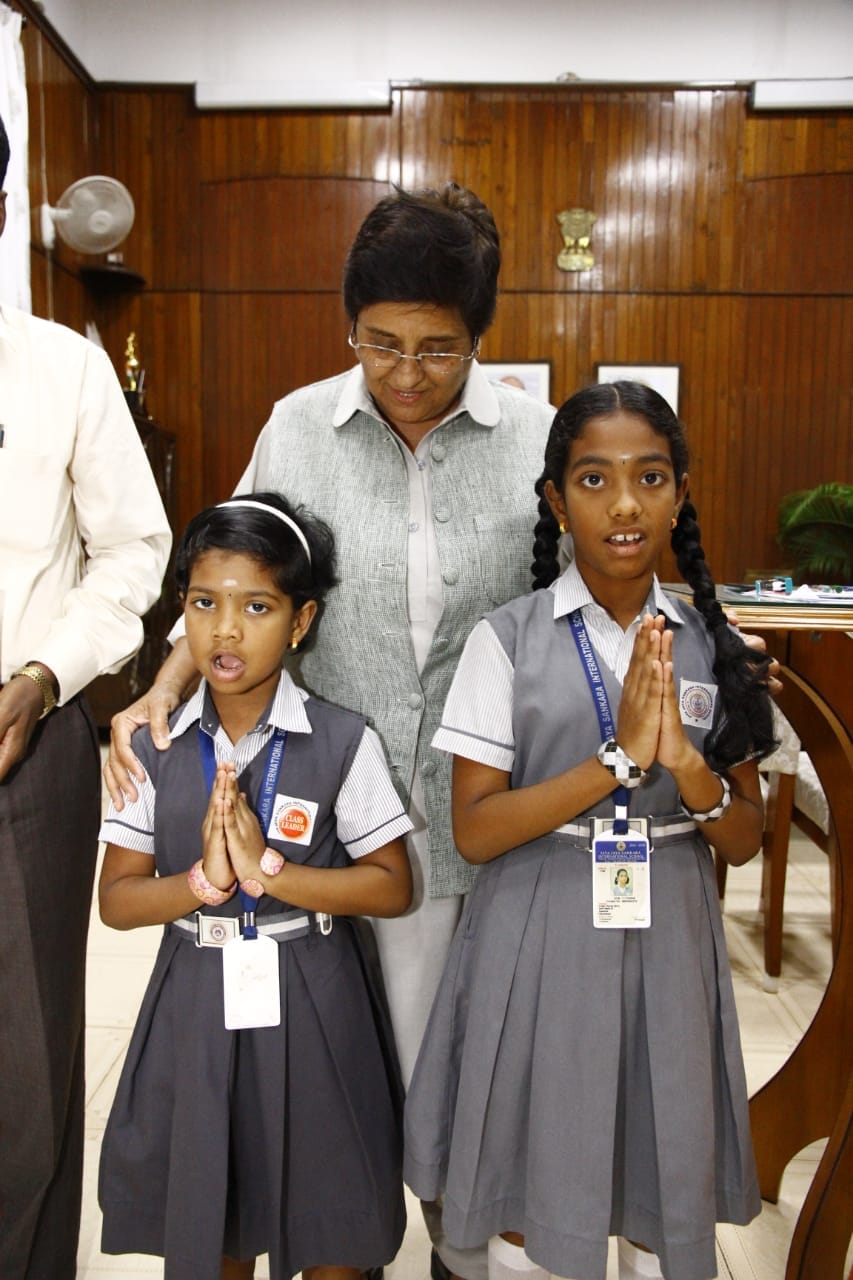 BAJAN AT KOLU YOU TUBE LINKS
https://youtu.be/ic4rcO_b6L4
PERFORMANCE AT MANGADU TEMPLE YOU TUBE LINKS
MANGADU-20181011-PART 1
https://youtu.be/V4rvZ5SlCa0
PART 4
https://youtu.be/Oqqusnl6gJg
MANGADU-20181011-PART 5
https://youtu.be/u1LCD2yGIks
NAVARATRI KOLU 2018 AND PERFORMANCE AT MANGADU TEMPLE
INFRASTRUCTURE
PRACTICAL SESSION
BEST TEACHERS AWARD
SEPTEMBER 2018
GREEN ACTIVITY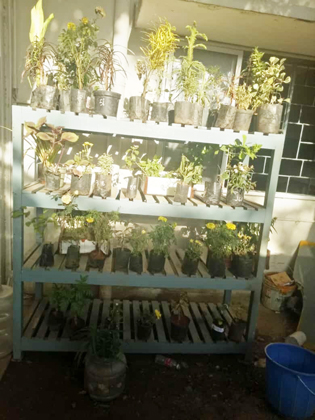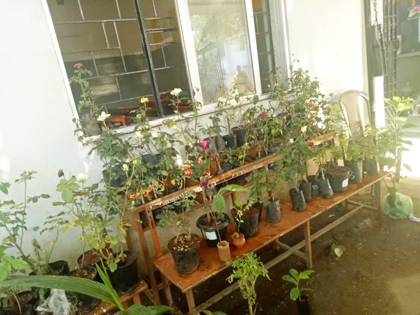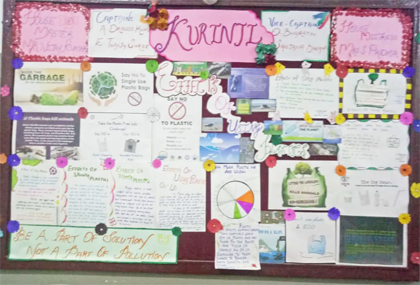 TRIPLE JUMP CLIP DISTRICT LEVEL
Yuvanesh for triple jump third prize in district level
Link https://youtu.be/jdUDjOk8CJM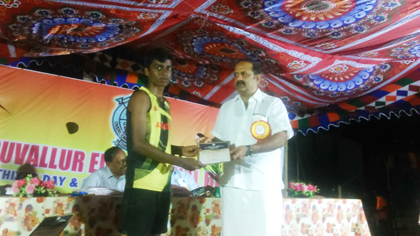 Arunan for 100mts running second prize in district level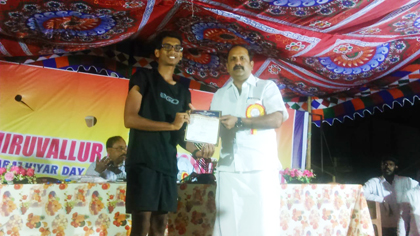 OUR TEACHERS FELICITATED IN KURNA CLUB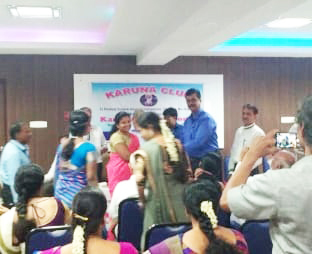 PATASALA STUDENTS WITH PARIYAVA
AUGUST 2018
KARUNA CLUB ACTIVITIES ON 30.08.2018
SAPLING PLANTATION ON 07.08.2018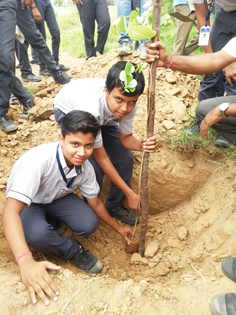 Singing and Roleplay Students were WIN 2nd place Today (03/08/2018) Interschool Competition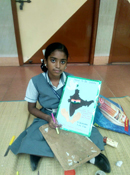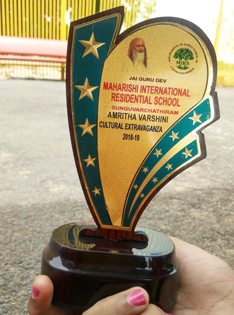 JUNE JULY 2018
PATHASALA OPENED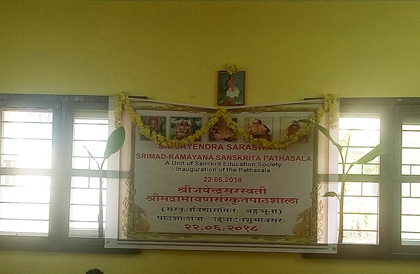 ELECTION VOTE COUNTING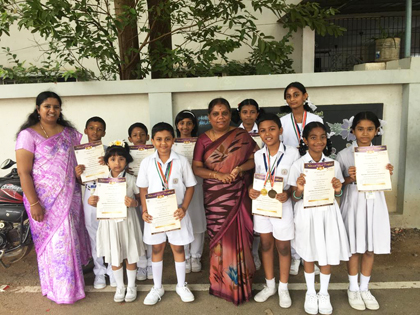 AWARD CEREMONY
ENVIRONMENTAL DAY