Karuna club – Regional conference -2022 Our school got karuna club award held on 31st January 2022.
Club activities-social club activity on Feb 22.
Science day program held on 15th Feb 2023.
RSP - Road Safety week 2023 Zero accident Awareness program conducted by Avadi - Commissionerate ,Tamilnadu police Traffic warden org held on 20 th Jan 2023.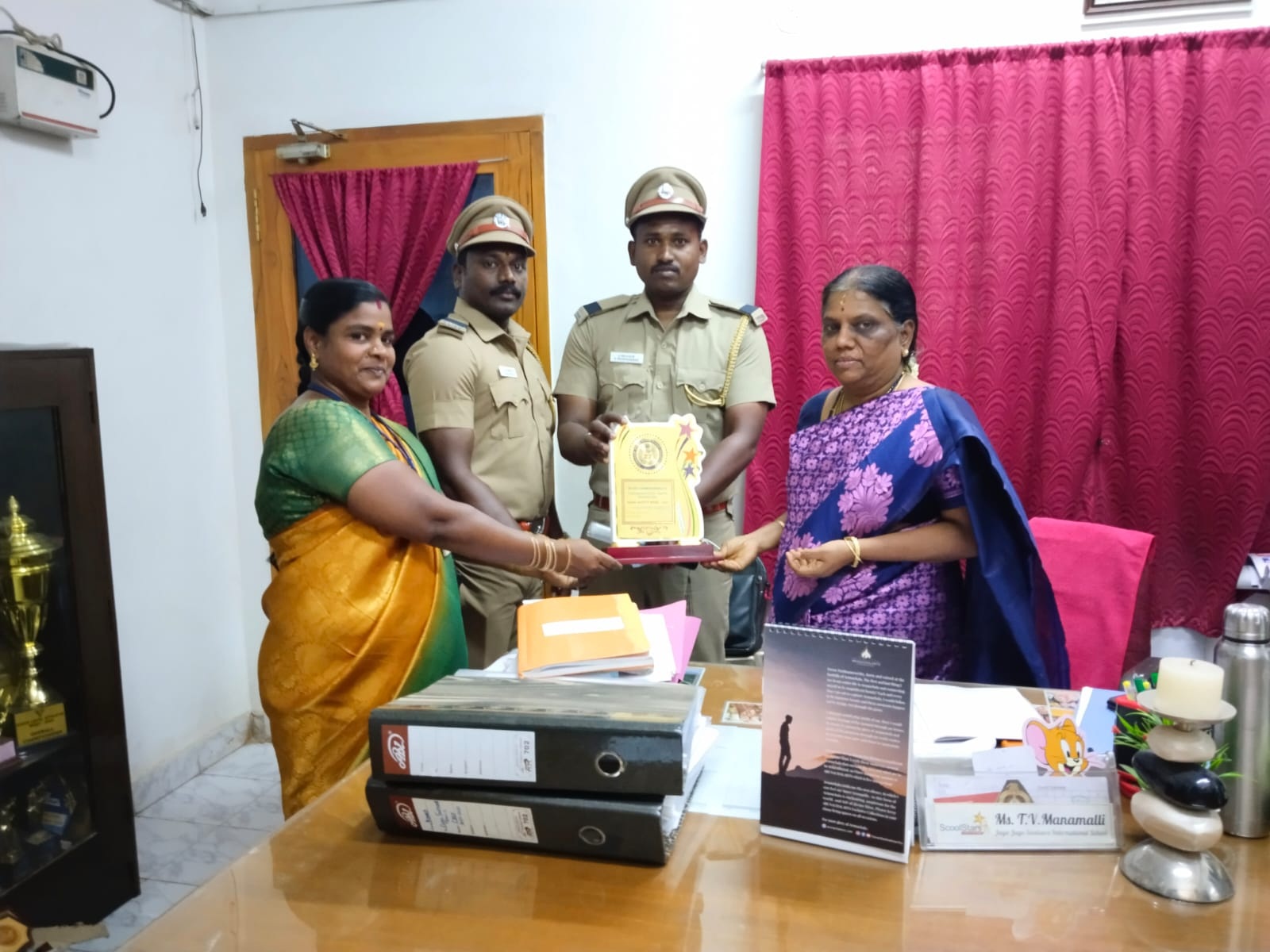 Republic day - Jan 26th our school conducted sports day Program.
KARATE - 11th GOJU RYU open KATA seminar program in Palanisamy Multisport indoor stadium , ICF Chennai, Our students got participation certificates in various open kata held on February 5th 2023.
Transport demo session – Demo video program held on 3rd Feb-2023.
Tamil Mandram - Tamil mandram celebration on 11/1/2023.
State level Athletic Meet.
Sapling Plantation - A sapling ceremony organized by Ratoty Club Madars was celebrated and we planted 100 sapling (14/10/2022)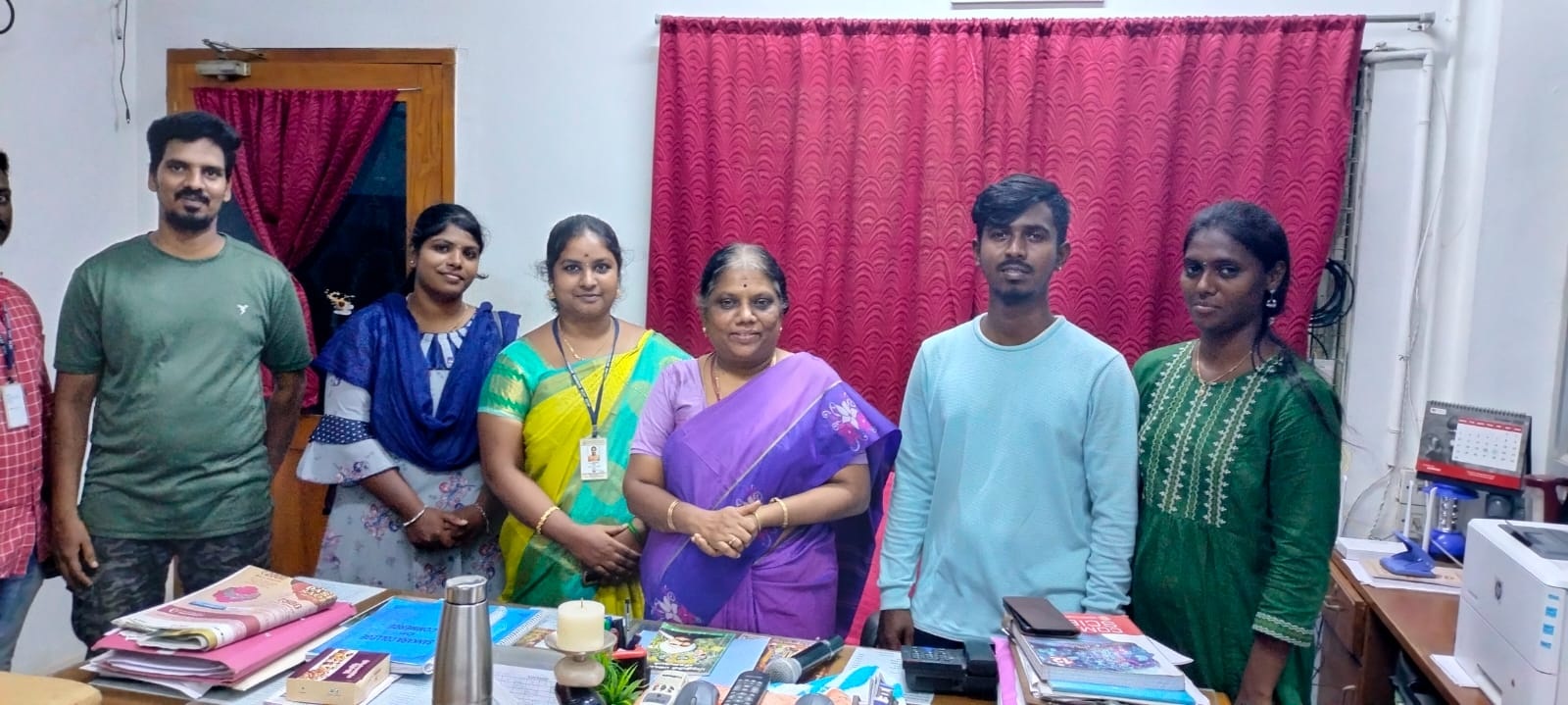 Other activity – our school received Agaram cultural award in various completions.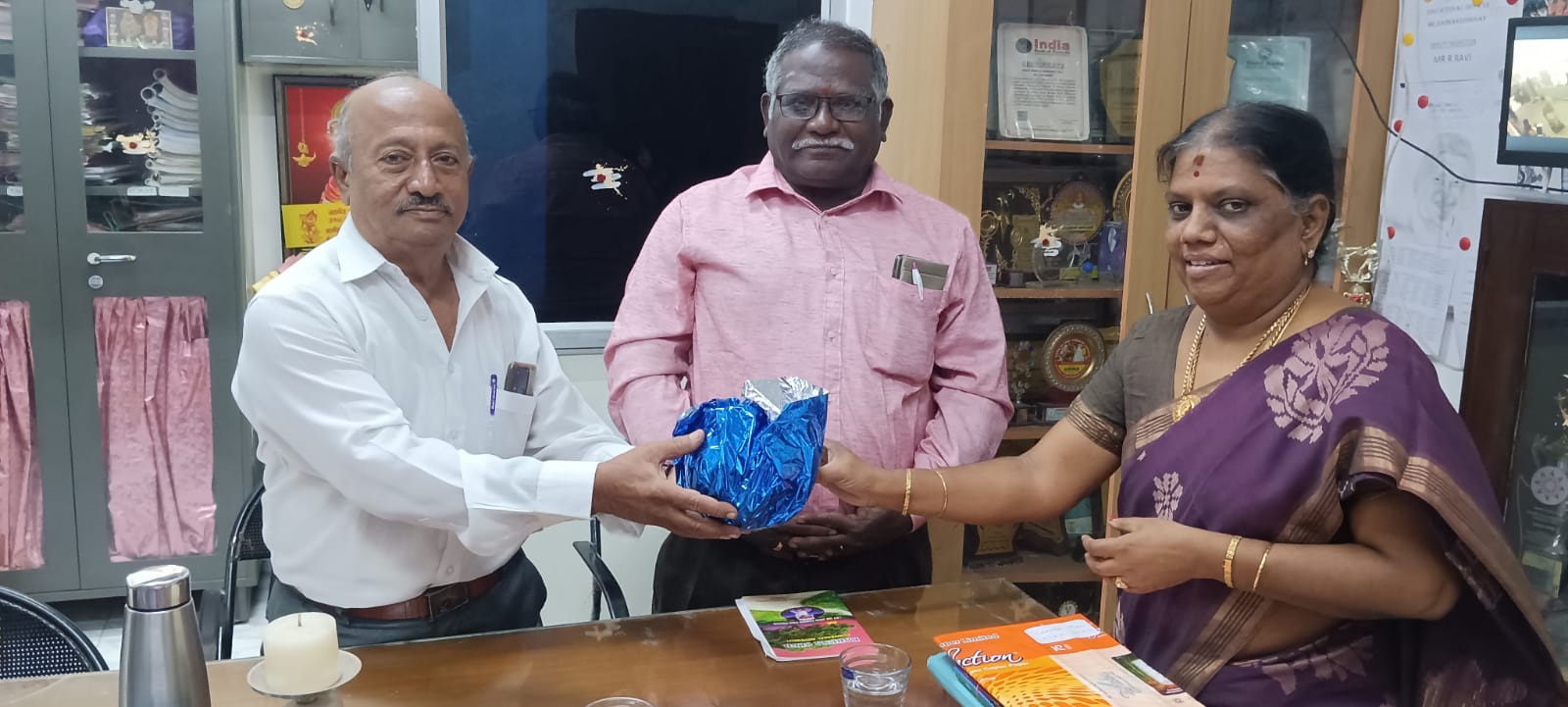 KG CCA - Kg cca activities Grant Parent day ,Fancy dress competition.
Fit india - Fit India Week was conducted in our school and students received participation certificates.
Election - Students election council 2022-23.
Sports Kabaddi - Our school conducted CSSC Tiruvallaur cluster kabaddi tournament meet on 25/11/2022 and 26/11/2022.