First Place in National level Neelakandan Kempo Karate Academy of India Tournament our students got more prize's
RAMAKRISHNA VIJAYAM
Health and physical education work shop venue: Mangadu public school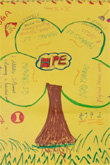 OLYMPIAD EXAM TIME TABLE 2019-20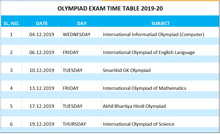 All India Radio (AIR) children's day special program broad cast on 14/11/2019 at 10.10 A.M. in FM Gold Frequency 100.1
National Education Day celebration
Behalf of that our school conducted various competitions like essay writing,debate, elocution, seminar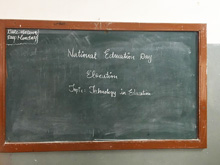 Internal School Event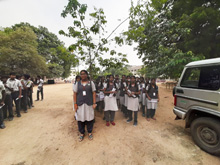 Cultural Event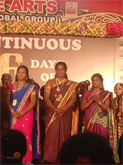 Online Quiz Programe position...G.k competition our school student won first prize in national level.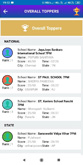 Orange Colour Day celebrated on 6.9.2019 in KG Block.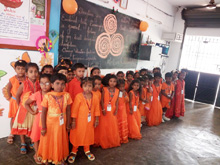 BLOOMING STARS OF JJSIS - On AUGUST -12- 2019 (Monday) NATARAJAR NATYA PALLI organized an event wherein most participants performing BHARATHANATYAM KAVADI DANCE together with NADASWARAM MUSIC for the duration of 15 minutes at THIRUMAZHISAI ,TAMILNADU.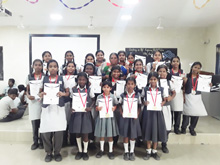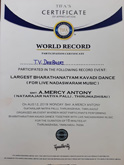 NATIONAL UNITY DAY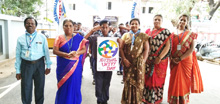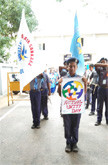 Counseling and guidance session held on 19/10/2019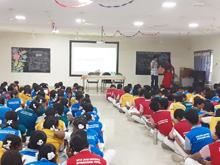 Kolu on Vijaya Dhasami Celebration.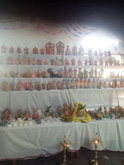 Scholastic book fair.
Gandhi 150 Seva Ratham.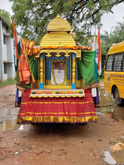 Mosquito repellent by smoke machine done in Our school area.
Transport Related Meeting with School Management District lrvel Event.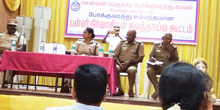 Teachers day Awardees Celebration Event.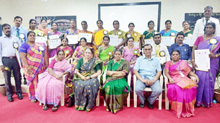 Our school 5 students have received "RAJYA PURASKAR AWARD" given by Governor on a Scout Event.
AGARAM and VEDA ACADEMY has conducted TAMIL and ENGLISH handwriting competition. Our students participated in the events and won prizes in various level...JJSIS STARS .
Maths Workshop for Teachers
Staff Match volleyball winner, throw ball runner for zonal level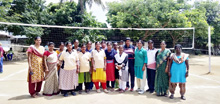 Dark Green Colour Day celebrated on 2.8.19 - KG COLOUR DAY
U-19 boys kho-kho zonal winner
KARUNA CLUB Activity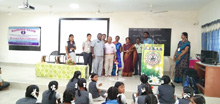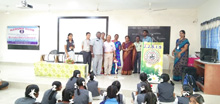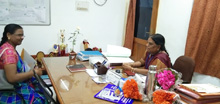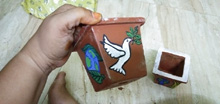 Fit India Movement 29/8/2019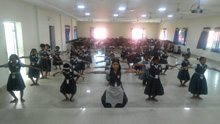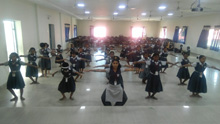 Scout Event.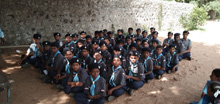 Remodeled Assessment Structure for IX and X conducted for parents and students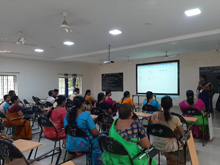 Mustard colour day celebrated on 23.6.19 - KG colour day
Multi colour day celebrated on 19.07.19 - KG colour day
3rd std children went to ICF for field trip on 28/08/2019 & 29/08/2019
Zonal level kabaddi match U-19 boys won the runner place on 29/08/2019
Our school students torching the light for Zonal Athletic Meet
100 mts, 200mts, running First Place won by to N.Arunan of class XII A
3000 mts running A.Sridharan of class XII 3rd Place
Relay running race 4x100 meters our school Boys won 1st place class XII - N. Arunan, porchelvam, c.suresh, Akesh
Relay running race 4x400 meters our school Girls won 3rd place class XI - Gayathri,nivetha,jayasri, s.v.Aarthi
State Award for long time service in Scouts and Guides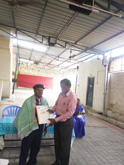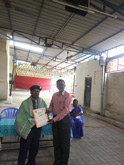 State Level Athletic Meet was organized by real sports academy on 23/08/19. Our school students got overall championship and best school award and 45 won prizes
Volleyball Ball Zonal Match boys U-19 participated in Loyola international School
Received 1st and 2nd place in a competation conducted by ALPHA ENGINEERING COLLAGE
INDEPENDANCE DAY CELEBRATION ON 15 AUGUST, 2019.
Remodeled Assessment Structure for IX and X.
NATIONAL LEADERSHIP AWARD to our school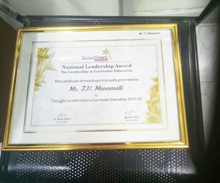 Our school conducted First Aid work shop.
Our school won the game in U 19 category girls kabadi match.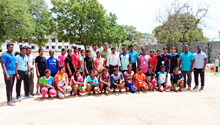 Our school student Vignesh of XIIth std zonal level chess competition he won the first place.
Our students perform "VEETTIRKKORU VINGANI" PROGRAMME TINKER FEST on 29th and 30th July 2019 at S J T SURANA VIDYALAYA, CHENNAI.
SCIENCE EXPO _our school students has participated in PUTHIYA THALAIMURAI "VEETTUKKU VINGNANI" on 27/7/2019.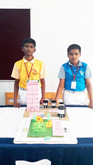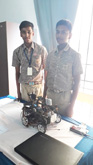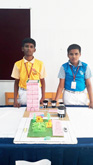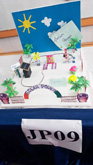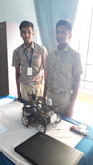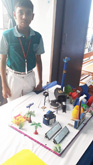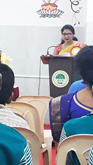 State Level Junior Athletic Competiton 2019 by TAMILNADU STUDENT GAMES ASSOCIATION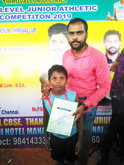 Health check up
Medical Camp Health care event
Inter school competition has conducted by sundar matriculation school at poonamallee. Our school students were participated in various event and won prizes in following events MUSIC ,RANGOLI,DRAWING, ENGLISH &TAMIL ELOCUTION.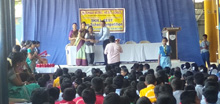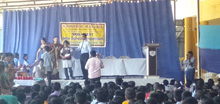 AGARAM COMPETITION _ Following events has conducted for classes STD I _V in our school premises .(Drawing ,Tamil hand writing, English hand writing, Essay writing )/P>
Inter Intra School Festival for Great Culture and Creativity/P>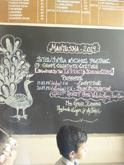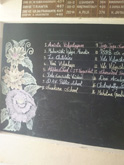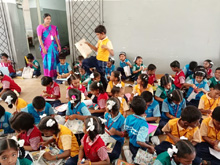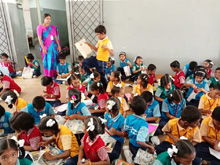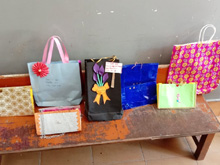 Mehandi design competition for Parent
Guru Poornima Celebration
Kamarajar Birthday Celebration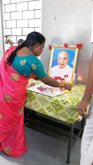 State level athletic meet more 40 prizes in our school students on 6/07/2019. Venue nehru park egmore and Our school got over all trophy
Election Activity for Civic Students
Sports Activity
Our Students received Spell Bee Achievement,Merit ad Merit Plus medals and certificates in International Level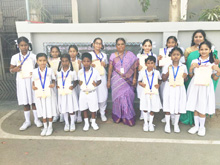 Malaria Awareness